namo namah is Western chamber music meets traditional Indian chant. Virtuoso instrumentation of double bass, classical guitar, tabla and hammered dulcimer provides the backdrop to an exquisite trio of Sanskrit harmonies.

namo namah is sublime acoustic kirtan...perfect for long car rides, devotional practice, or as background music at art galleries, yoga studios, or gatherings at home. Recorded in a concert hall, what you hear is pure, intimate and transcendent.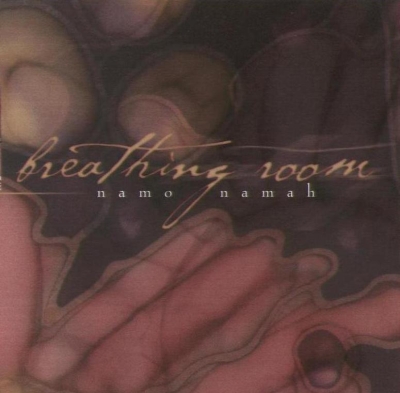 "The best dulcimer player I have heard in my life" Pete Seeger.